Trace Apparel is dedicated to providing a custom clothing experience to men in Connecticut, Massachusetts (limited), New York (limited) and Rhode Island. Our business is to help you discover your best self.
No two men are alike. Someone as unique as you are deserves clothing that showcases your best attributes. Clothing that flatters yourself. Clothing made just for you.
Trace Apparel will deliver most custom made garments to your doorstep. Once you have taken delivery, we will ensure that you are pleased with your purchase and that your garments fit you. We guarantee a quality product every time.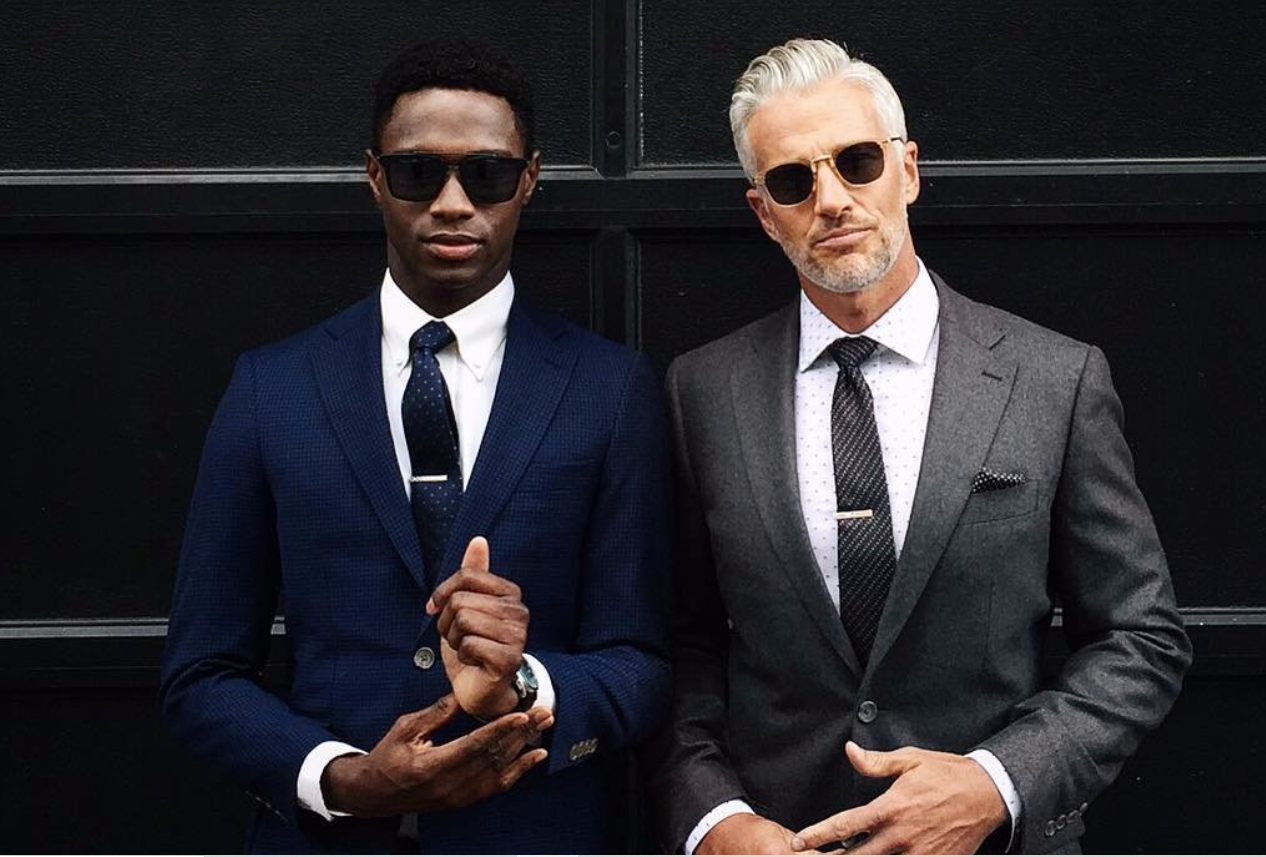 Tracy Green of Trace Apparel has been my clothier for more than 30 years. Tracy's clothes always fit well and look good. In the few instances when things were not perfect, he is always there to make any requested alterations. I highly recommend Tracy for your clothing needs.
"I've been a satisfied Trace Apparel customer for over twelve years. I work with Tracy because of his broad selection, excellent service and good value. If you are looking to upgrade your wardrobe, I highly recommend Trace Apparel."
I have worked with Trace Apparel for over 20 year. The quality products and superb tailoring always make me look and feel my best. The impeccable sense of style prepares me for every occasion. Personalized service makes having a versatile wardrobe easy and convenient.
I've been working with Tracy for close to 10 years and he has custom fitted me with everything from casual jeans to a tuxedo, along with traditional business suits, ties and custom made dress shirts. His attention to detail, product quality, customer service, and understanding of what works best for each client is second to none in my experience.
First impressions are critical, no matter what your profession or social pursuit. Over the past twenty years, I have trusted Tracy to guide me through the challenge of looking my best for hundreds of public appearances and thousands of business appointments. He discovers, and then elevates your personal taste – delivering quality clothing appropriate for you and your life. He values your time and offers extraordinary personal service, well beyond expectation. My relationship with Tracy provides convenience, confidence, and outstanding value.
I have been a client of Tracy's, owner of Trace Apparel for over 20 years. My success in business and the quality of my suits and shirts are related. It's always been a very professional experience. I trust Tracy's advice on selection and he has great fabrics to choose from. He understands my personal goals and develops solutions for that. Tracy is always there when I need him, either coming to my office on weekdays or my house on weekends. I value my relationship with him very highly.
Get personalized suggestions for custom suits and shirts from our clothier himself. Clothing recommendations are made keeping your body type & height in perspective to ensure the ideal look – customized just for you.